Alumni are typically your strongest and most passionate base. Make sure to keep them engaged and excited to support your school. With email boxes and social media feeds flooded daily with photos, stories, and offers, you need to keep up and provide something that will get their attention and/or make them proud of their alma mater.
Former Executive Director of Alumni Affairs
UNC Charlotte
I added Tyler to my alumni affairs team at UNC Charlotte as an event planner, but soon recognized his passion and talent for all things creative. Not only did he design stunning marketing pieces for us, but he also earned a CASE III Grand Award when he redesigned our alumni website. He rebranded several of our existing alumni programs to help elevate them to another level, making our Homecoming Oktoberfest, alumni awards, and fundraising gala must-attend events.
By the time he left, Tyler was handling the department's event production, design, marketing, website, and even video production. I can't recommend him enough! He knows how to make your programs stand out and inviting for alumni.
Events are the perfect opportunity to let your creativity soar! Most of your alumni are arriving anticipating something fun, interesting, or elegant to draw them in, but oftentimes event planners sacrifice creativity in the name of budget. But it doesn't have to be this way! Whether you need creative event branding, event collateral, promotional/recap video, or some new ideas, let us help you impress your audience.
People love stories! In the world of alumni affairs, they like to see their fellow alumni succeeding or making a difference in the world or local community. Let Wessel Creative help you feature your unique alumni with engaging video. And as an added bonus, admissions will appreciate the good press additional selling point to prospective students.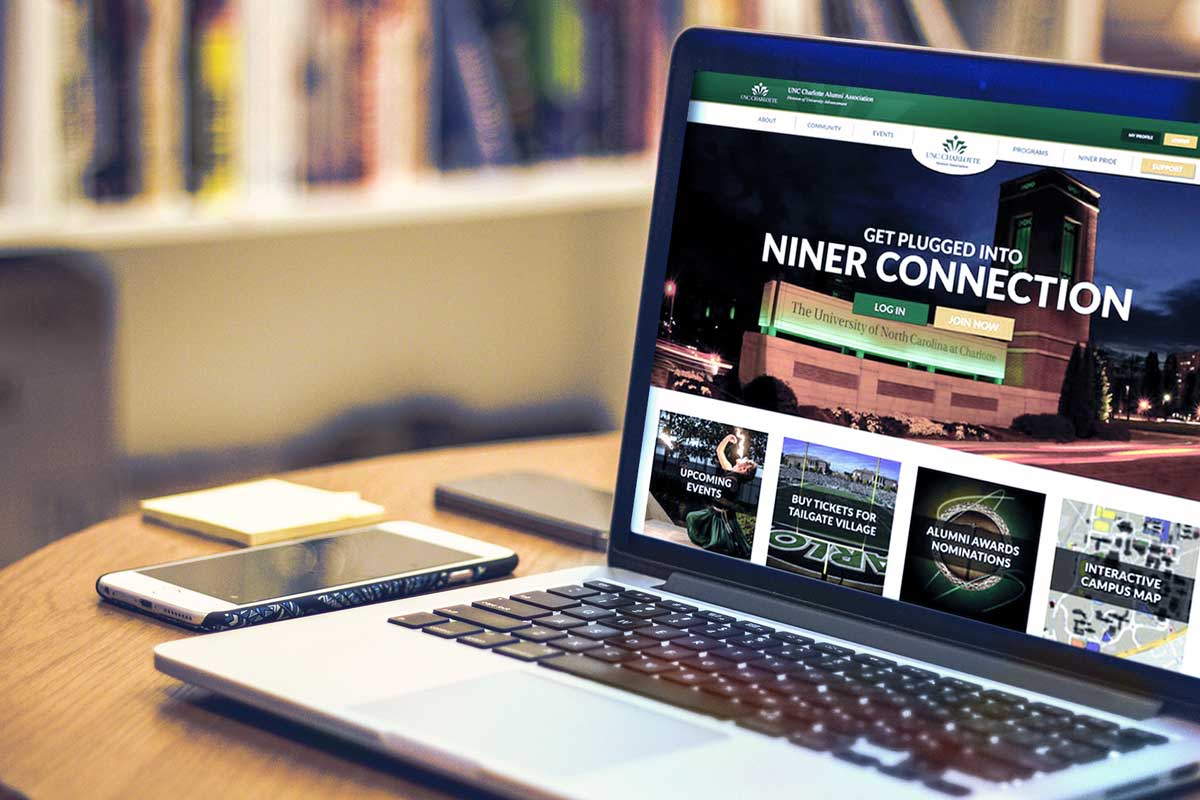 Like any print piece you deliver, both your website and email need to be inviting for your alumni to consume. But many alumni websites are dense, text heavy, difficult to navigate, unfocused, and/or out of date. This is a formula for keeping your readers away and unengaged with your organization. With a CASE IV Grand Award to its name for website design, let Wessel Creative audit and/or help you redesign your site to be a modern, informative, and engaging medium for to keep your alumni coming back.