Events are the perfect opportunity to let your creativity soar! Most of your attendees are arriving anticipating something fun, interesting, or elegant to draw them in, but oftentimes event planners sacrifice creativity in the name of budget. But it doesn't have to be this way!
With a decade of event planning experience - most of which was in higher education - Wessel Creative completely understands both the challenges and opportunities in planning event. Whether you need creative event branding, event collateral, promotional/recap video, or some new ideas, let us help you impress your audience.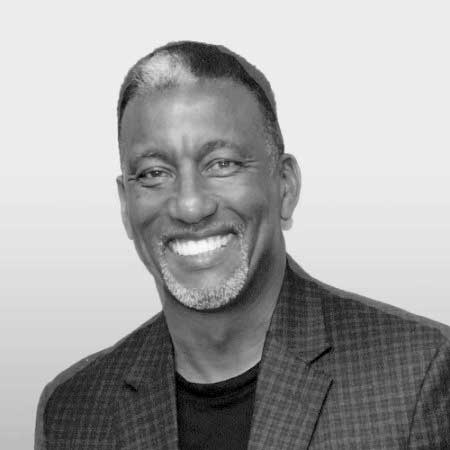 President and CEO
KLF Pro Entertainment
I had the pleasure of working with Tyler on a fundraising event for three years. His creativity and vision are exceptional, as each year he creates the "wow" factor that has guests mesmerized and returning year after year. In fact, he is in part directly responsible for the organization's increased attendance over this period of time. In addition, he provides great direction and executes with precision his vision from start to finish. In our business, having a clear roadmap makes the difference, and watching his vision unfold is truly amazing.
People remember a strong event brand. When looking back, guests don't often think about the year they attended or - unless it's special location - the event venue. But they will remember a unique brand. Or maybe a special theme or attire. Let Wessel Creative help you develop vibrant, memorable event identity for your next event that will help instill your organization in your guests' minds for good.
Remove dull print pieces from your mind. Make your next invitation stand out. Create eye-catching signage to help guide your attendees to and throughout the event. Provide vibrant and colorful programs that your guests will want to read through rather than your standard text heavy document. There are so many ways you can make your event attractive and memorable in the eyes of your guests.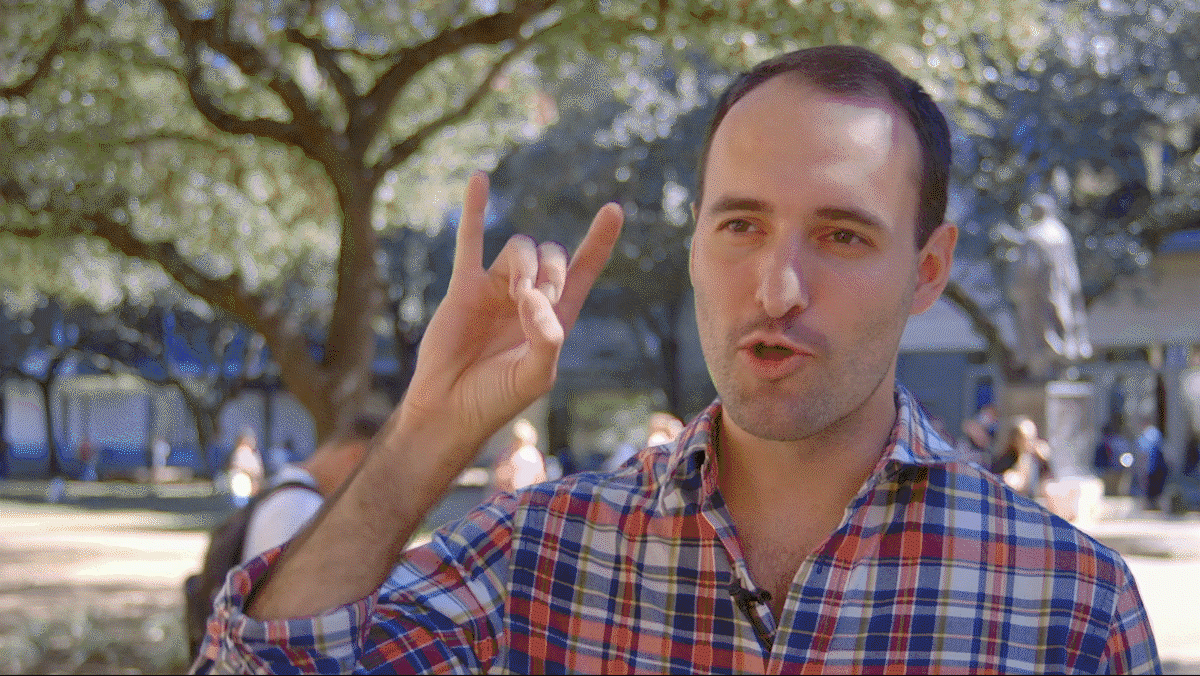 I once heard someone say, "If a picture is worth a thousand words, then video is worth ten-thousand." Video is king in the 21st century and is more likely to catch your audience's eye in an email or social media feed than a paragraph of writing. Whether you want to build excitement, tell a moving story during the program, or remind guests of their amazing experience, let us help you craft an engaging video for your next event.
Hit a creative block? Need an extra set of eyes to bring some new ideas? Sometimes it's difficult to look at an event from another view - especially if it's an annual or repetitive event; avoid, "That's the way we've always done it." Whether you need ideas on event theming, creative menu, venue layout, or just want a more 360 degree view of your event from an outside perspective, Wessel Creative is here to help.