To support deserving scholarship students, the UNC Charlotte Alumni Association hosts its annual Green Tie Gala. This event raises funds to support student scholarships while also offering an evening of fun for all alumni and friends of UNC Charlotte.
The first year of the event, prior to my participation, was held in an old warehouse (see BEFORE photos below). With a limited budget and not a lot of support, it lacked lasting excitement that would attract people back the following year.
I quickly chose to transform the event to a themed gala, with guests voting on the following year's theme. The primary Green Tie Gala logo would remain the same, but with a different themed tag and graphic identity to fit each theme appropriately.
Below is a snapshot of each event and 360 degrees of event branding around the themes, not just art design, but also experiential design through decoration, entertainment, food, and drink.
project scope

Event identity
Event production
Event collateral
Marketing collateral
Video production
(Scroll down or click thumbnail to jump to specific theme.)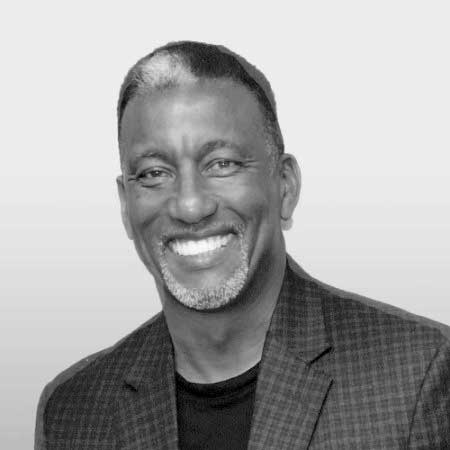 President and CEO
KLF Pro Entertainment
I have had the pleasure of working with Tyler on a fundraising event for three straight years. His creativity and vision are exceptional, as each year he creates the "wow" factor that has guests mesmerized and returning year after year. In fact, he is in part directly responsible for the organization's increased attendance over this period of time. He provides great direction and executes with precision his vision from start to finish. In our business, having a clear roadmap makes the difference, and watching his vision unfold is truly amazing.