Founder and Principal
Donor Relations Guru
I have worked with Tyler for several years. I even hired him for his previous full time employment. He is an amazing creative force and helps transform the look and feel of the organizations he helps. His vision for the experience of consuming communications is thoughtful and intentional.
I refer all of my donor relations clients to him - they love him - and I work with him for all of my campaigns. He understands the world of donor relations and alumni affairs and knows how to really impress your donors and alumni. I cannot recommend Tyler enough. He really is a specialist in our field and understands our work and has a strong passion for making communications soar.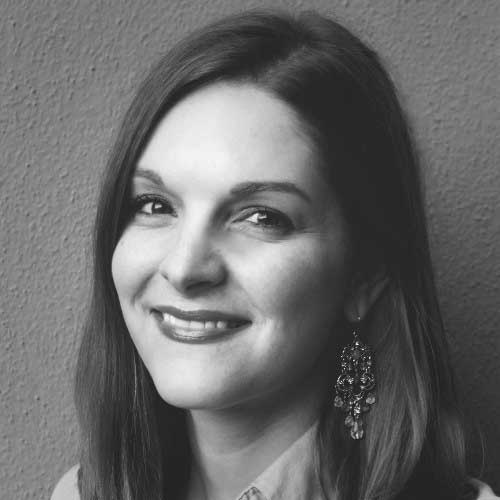 Briana B. Schroeder, M.Ed.
Assistant Director, Donor Relations
University of Texas at Austin
I have worked with Tyler on creating donor impact reports, photo books, and thank you video cards for the top donors to the University of Texas. Tyler is always professional, very easy to work with, has a quick turnaround time on projects, and creates beautifully designed layouts. I enjoy working with Tyler and can always count on him to produce exceptional work. I would highly recommend working with him for your design needs!
Development Specialist for Donor Relations and Stewardship
The University of Texas at Austin
It's been a true privilege to collaborate with Tyler. He's incredibly professional, thoughtful, and very easy to work with. When Lynne Wester, Donor Relations Guru, was building TEXAS Development Donor Relations at The University of Texas at Austin, Tyler enthusiastically stepped into a role where our new team needed fresh creativity, even when we weren't sure where to start. My work with Tyler during UT Thanks Day 2018 led to two CASE District IV 2018 Awards: Gold in "Design-Special Pieces" and Silver in "Donor Relations/Stewardship."
Without Tyler's design and communications talent, attention to detail, quick turnaround, and ability to work well remotely, this campus-wide campaign would not have been so successful. Grateful for Tyler and all he does for us — I could not recommend him more!
Former Executive Director of Alumni Affairs
UNC Charlotte
I added Tyler to my alumni affairs team at UNC Charlotte as an event planner, but soon recognized his passion and talent for all things creative. Not only did he design stunning marketing pieces for us, but he also earned a CASE III Grand Award when he redesigned our alumni website. He rebranded several of our existing alumni programs to help elevate them to another level, making our Homecoming Oktoberfest, alumni awards, and fundraising gala must-attend events.
By the time he left, Tyler was handling the department's event production, design, marketing, website, and even video production. I can't recommend him enough! He knows how to make your programs stand out and inviting for alumni.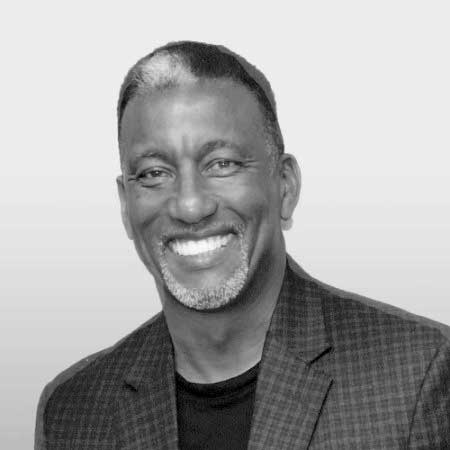 President and CEO
KLF Pro Entertainment
I have had the pleasure of working with Tyler on a fundraising event the past three years. His creativity and vision are exceptional, as each year he creates the "wow" factor that has guests mesmerized and returning year after year. In fact, he is in part directly responsible for the organization's increased attendance over this period of time. In addition, he provides great direction and executes with precision his vision from start to finish. In our business, having a clear roadmap makes the difference, and watching his vision unfold is truly amazing.
Board of Trustees
UNC Charlotte
I was introduced to Tyler's talents through our mutual work with the University of North Carolina at Charlotte's Alumni Affairs organization. Tyler's design talents and creativity are truly magical.
Former Owner
Spark by Design
I highly recommend Tyler with Wessel Creative. The customer service is top-notch! His creative vision shines through in everything he does. We truly appreciate the passion and energy he has and it is always a pleasure working with him!