UT Impact Reports
donor relations • print collateral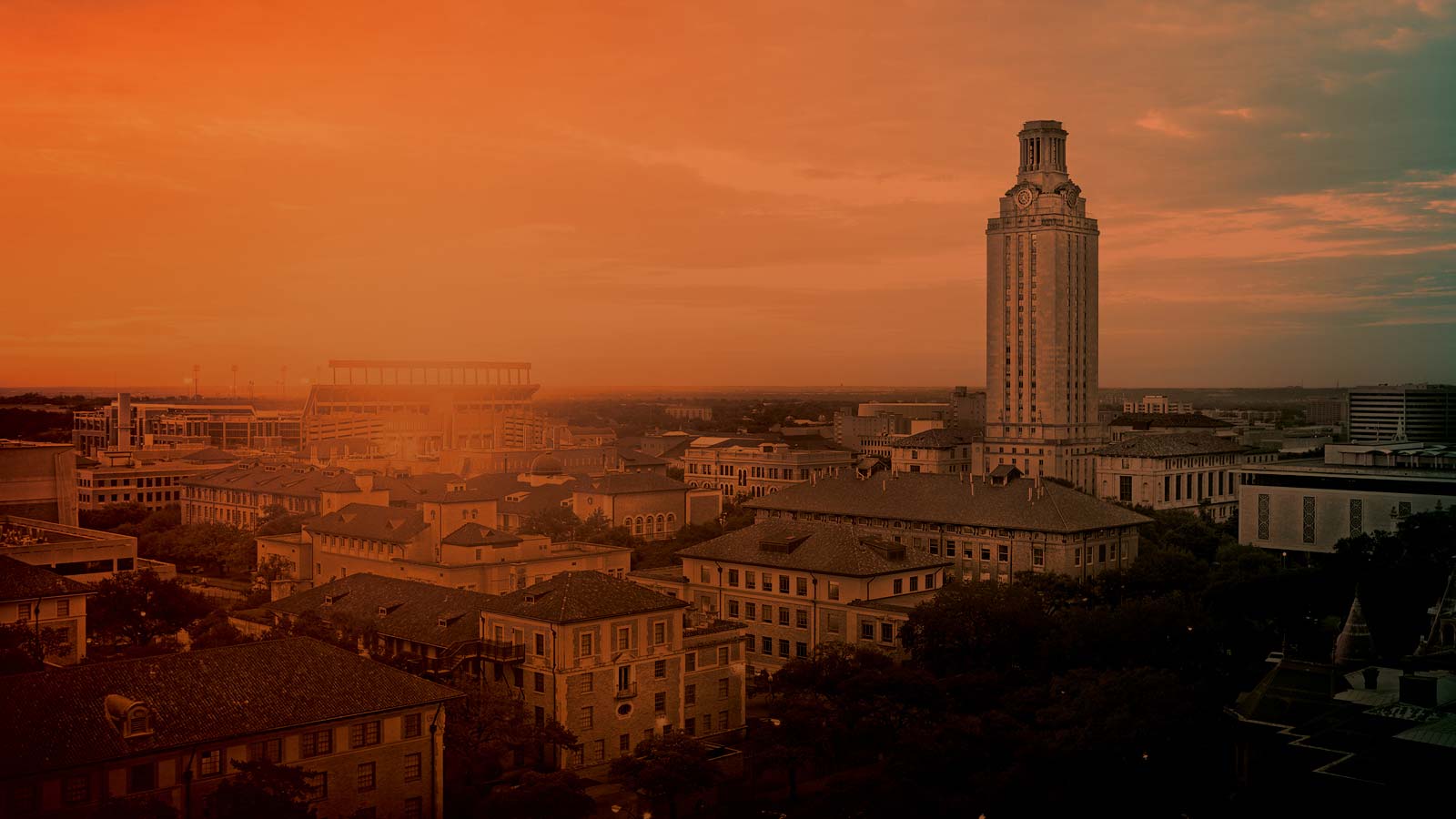 I have had the pleasure of working with the departments of Donor Relations and Corporate Relations at the University of Texas at Austin on a number of projects, primarily to work on a number impact reports. The purpose of the reports is to show individual and corporate donors how their gifts have affected the university, faculty, and students.
Below are a few select samples of report full-page spreads. In an effort to protect the privacy of the donors, I have changed the names, giving information, and personal letters.
project scope

print collateral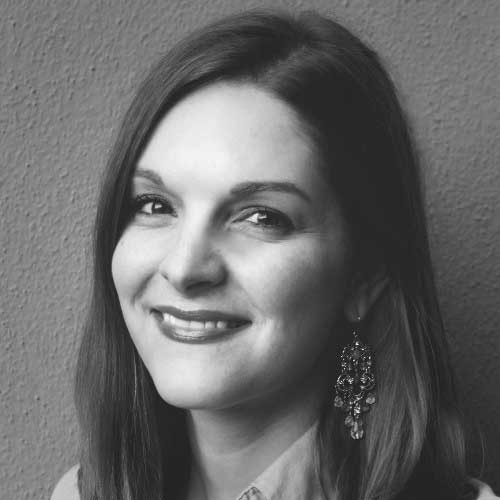 Briana B. Schroeder, M.Ed.
Assistant Director, Donor Relations
University of Texas at Austin
I have worked with Tyler on creating donor impact reports, photo books, and thank you video cards for the top donors to the University of Texas. Tyler is always professional, very easy to work with, has a quick turnaround time on projects, and creates beautifully designed layouts. I enjoy working with Tyler and can always count on him to produce exceptional work. I would highly recommend working with him for your design needs!